https://www.youtube.com/watch?v=lo6lz1GfSIg
Engage

to

transform

innovate

experiment

deploy
Help organizations carry out their transformation projects by fostering employee engagement, upskilling and acculturation.
Digital Transformers is both a consulting firm and a training organization (Qualiopi certified). We work with our clients and their teams following a custom-made approach. Our activity stands at the crossroads between consulting, upskilling, and onboarding.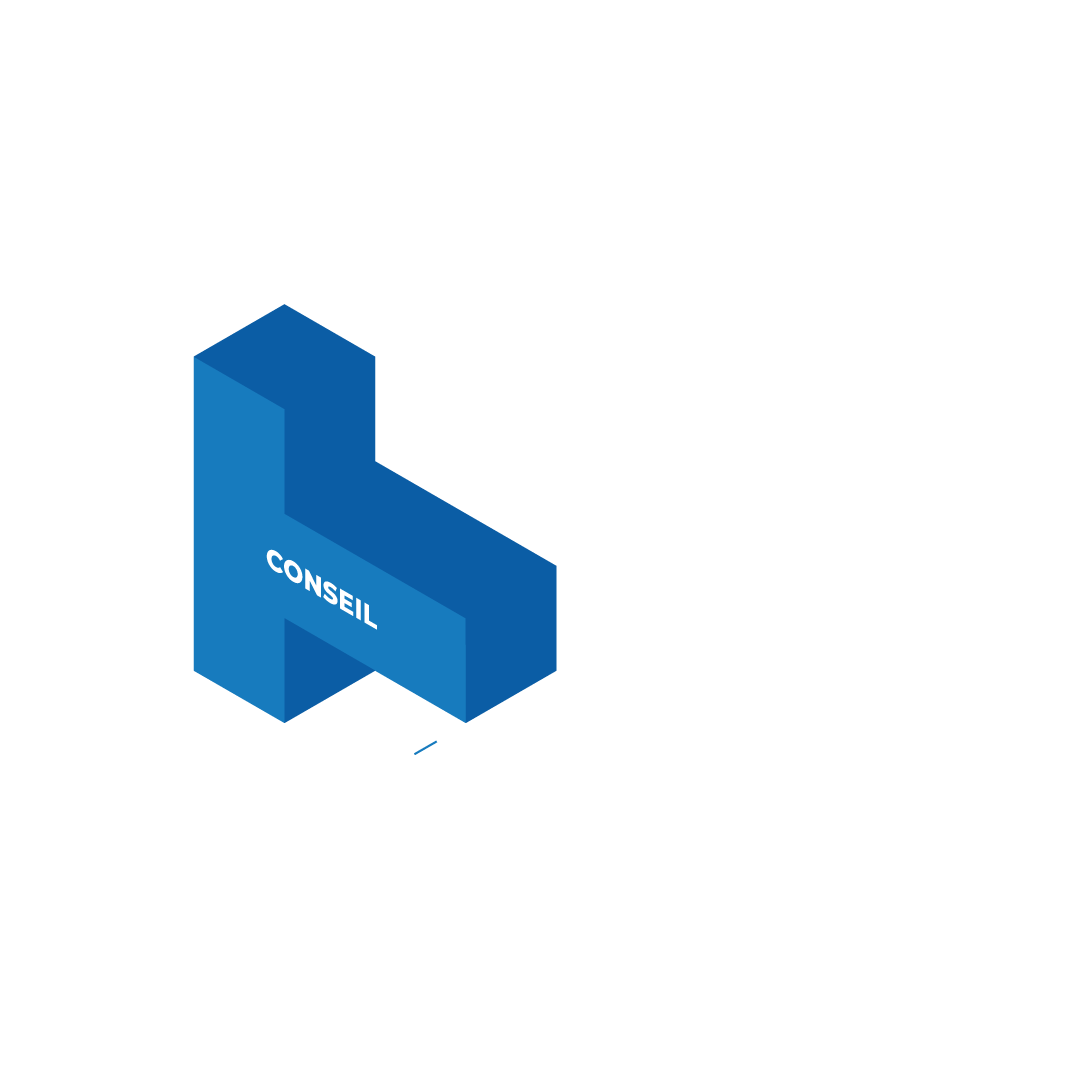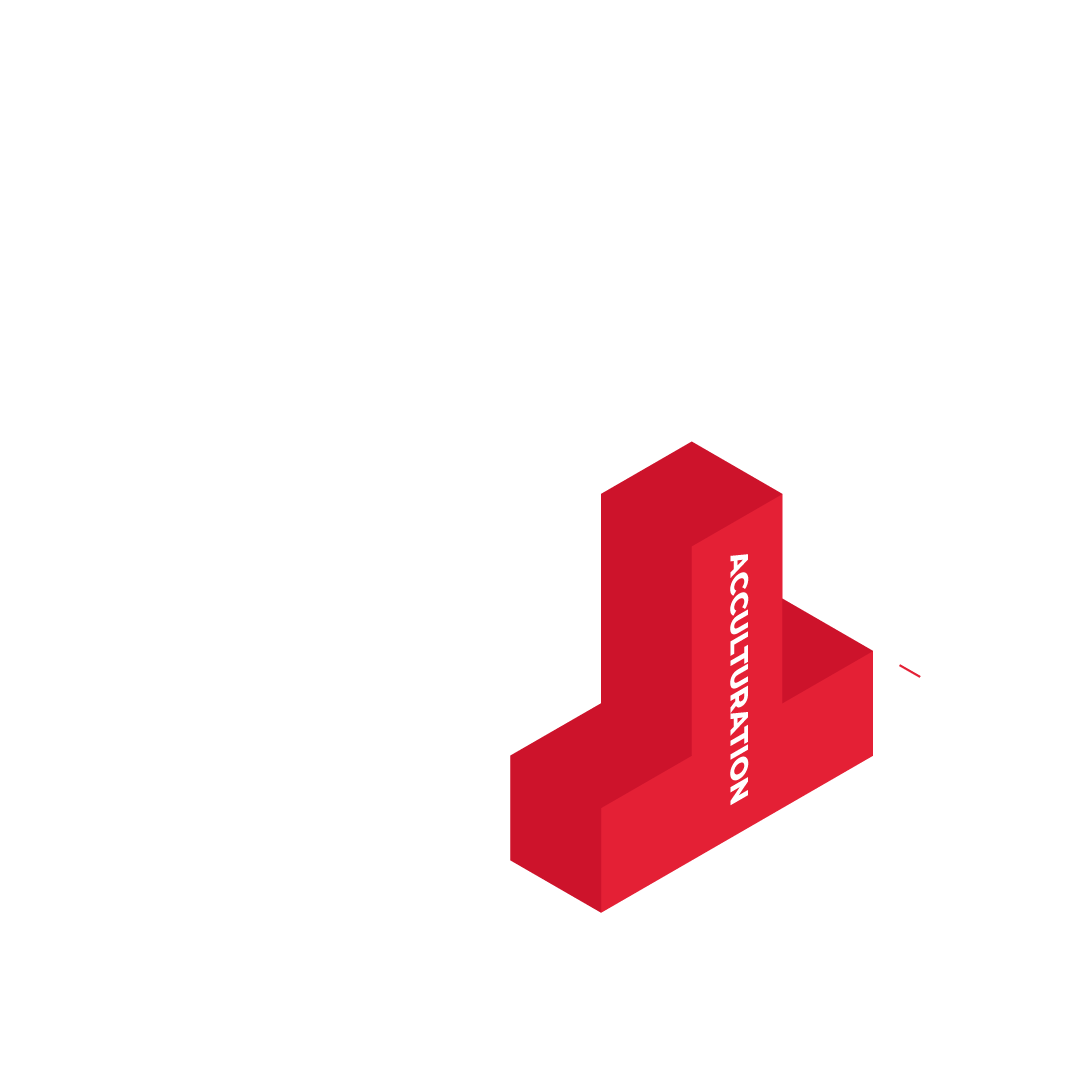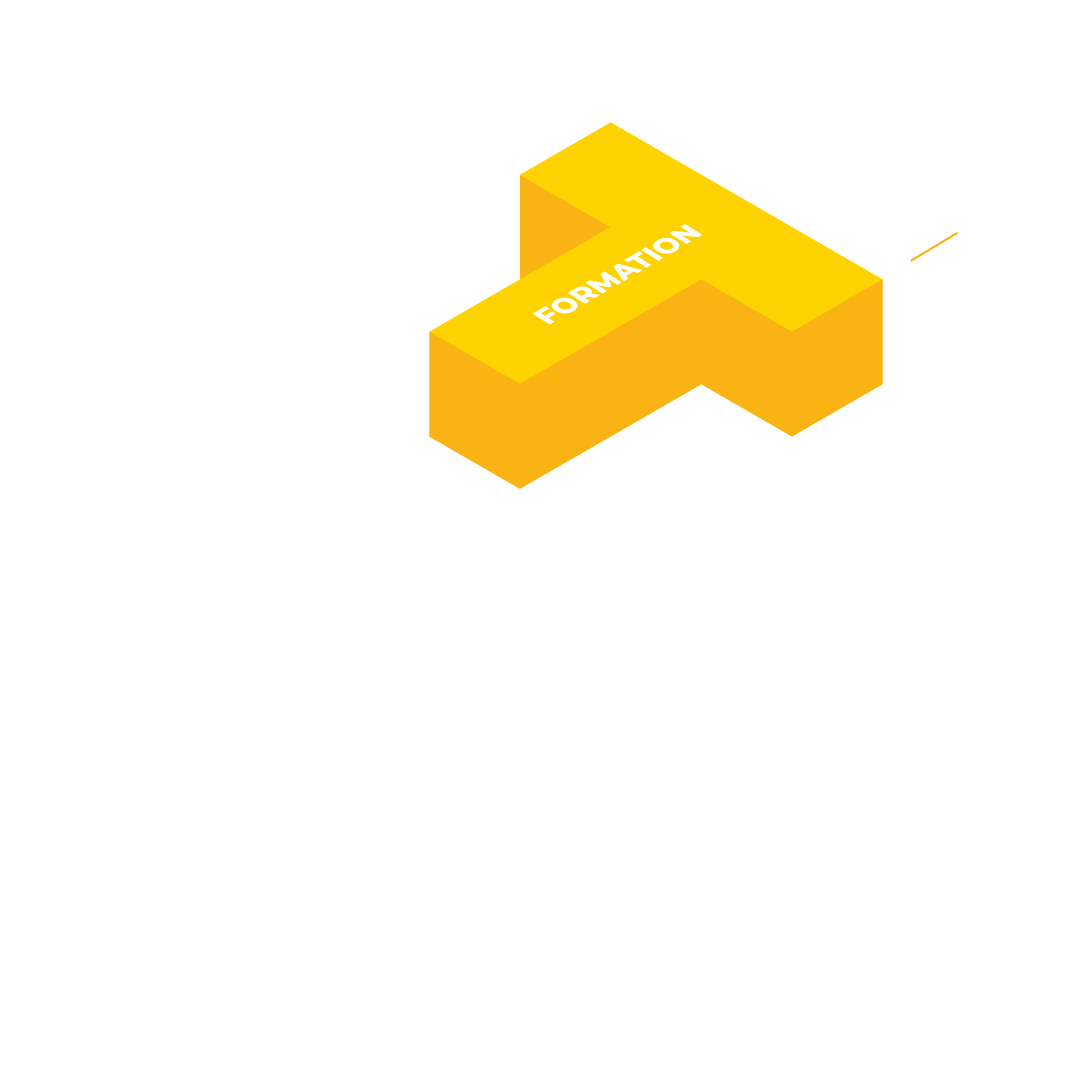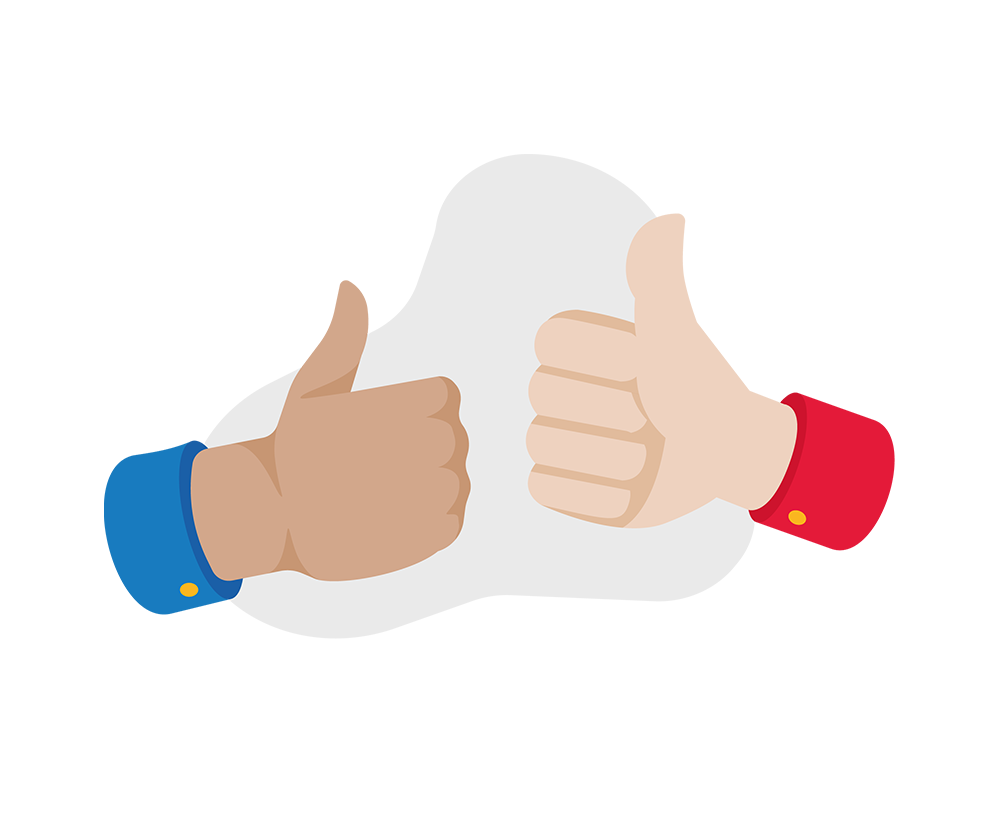 We believe that fostering employees' engagement is a success factor of any project. Our pedagogical know-how is applied throughout our approach. It involves a variety of formats and content on which to leverage.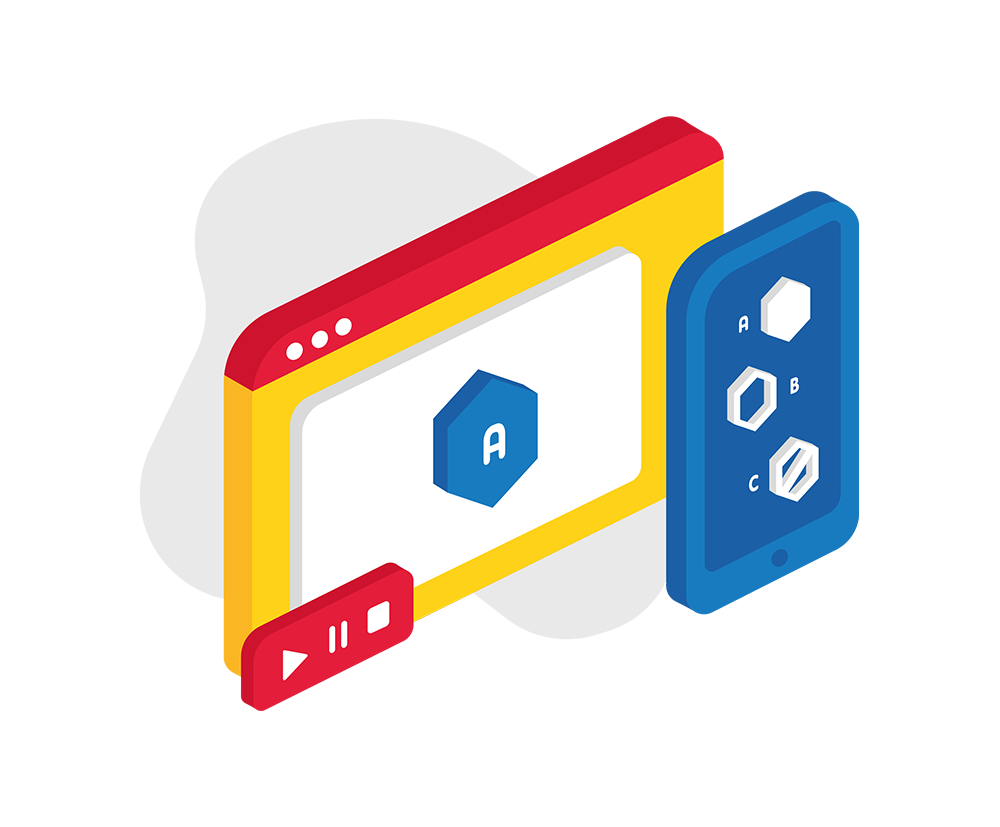 We believe that digital is a source of value and innovation, but never an end to itself. Our knowledge of the ecosystem helps us recommend the most fitted solutions. Our use cases are diverse, both in remote and face-to-face settings.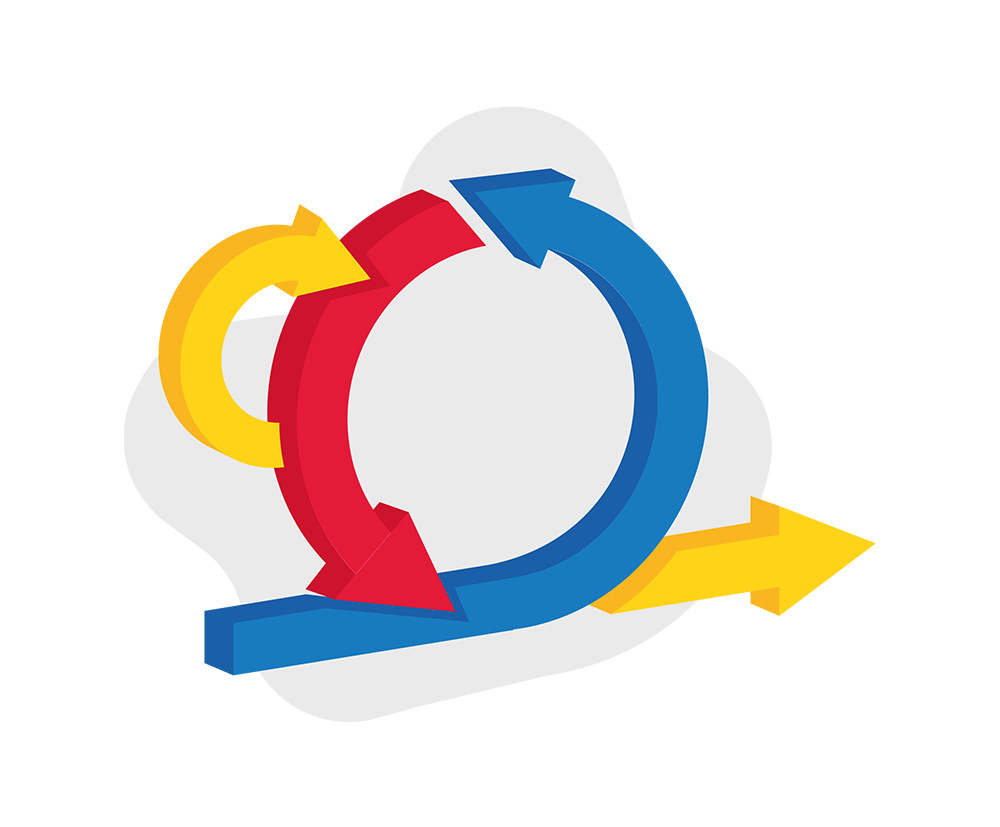 Being agile is in the DNA of our company, from our mindset to the way we work day-to-day. Likewise, we work in a reactive and transparent manner with our clients. The flexibility of our structure allows us to adapt to their needs.